Country:
United States of America
State/Province:
New Jersey
Connect:
twitter.com/Johnjohns2266
twitch.tv/Johnjohns2
youtube.com/user/Johnjohns2266
Johnjohns
Johnjohns2
About:
I run an online gaming community which is open and welcoming to anyone who wishes to hang out with us. For some reason, there are people who have a problem with this.
If you need to get in touch, send me a PM here, send me an email, or message me on Steam.
I do not accept donations, however if you decided to buy me something off my
steam wishlist
, I certainly would not complain.
http://www.youtube.com/watch?v=WTHuWnPsQW4
https://www.youtube.com/watch?v=HinsGPuqIDg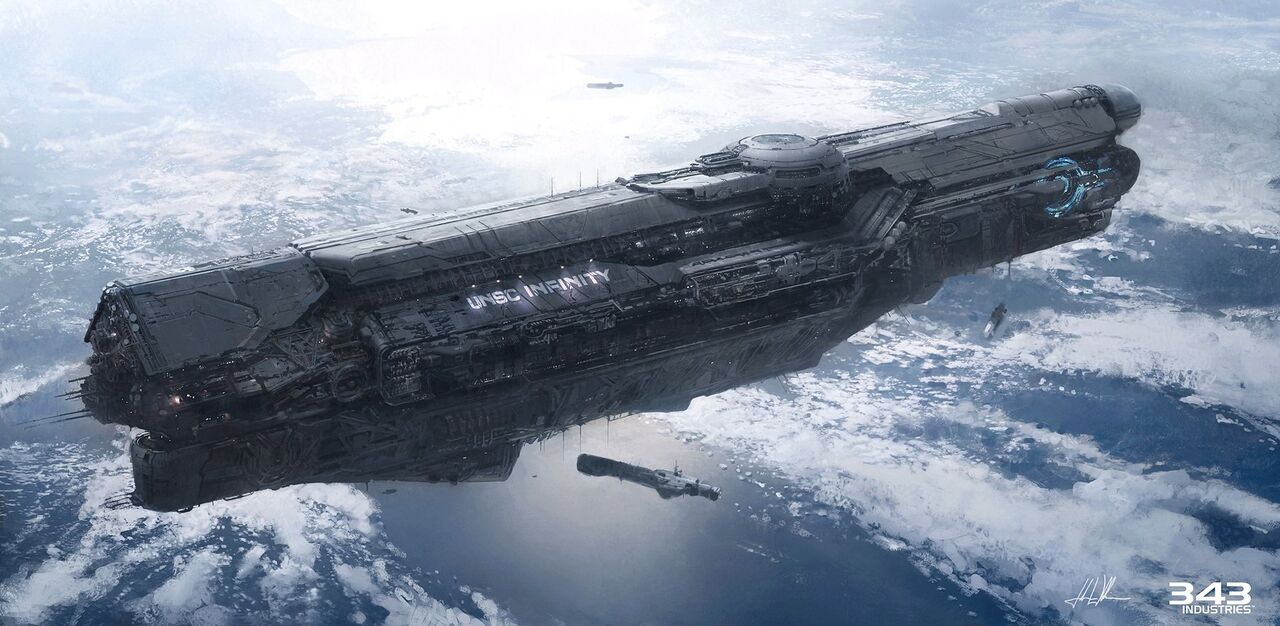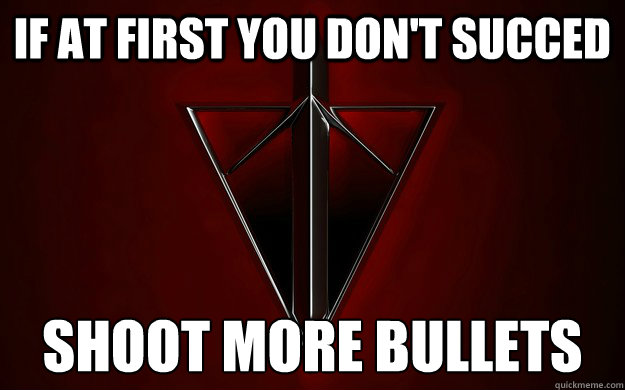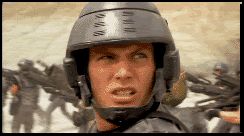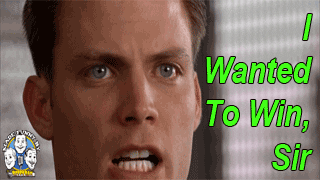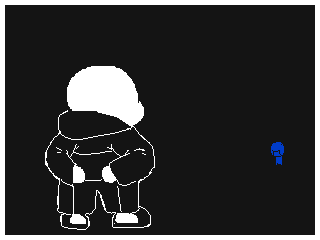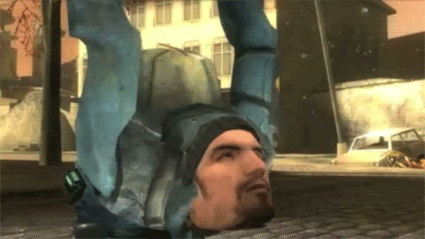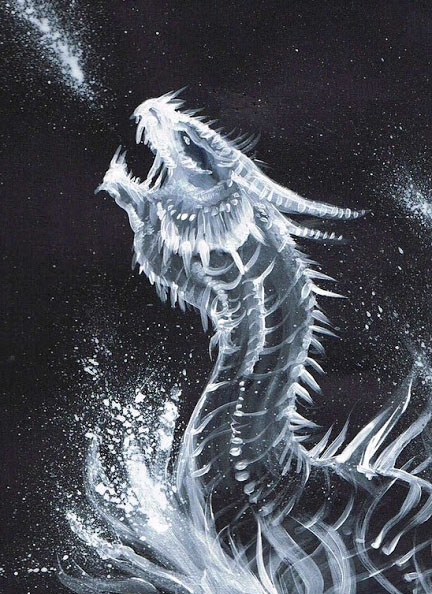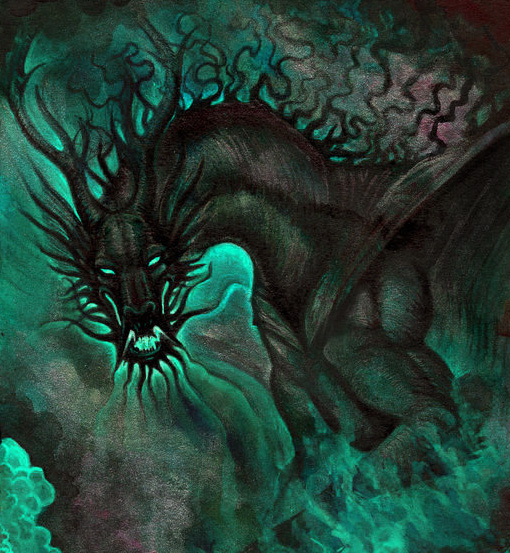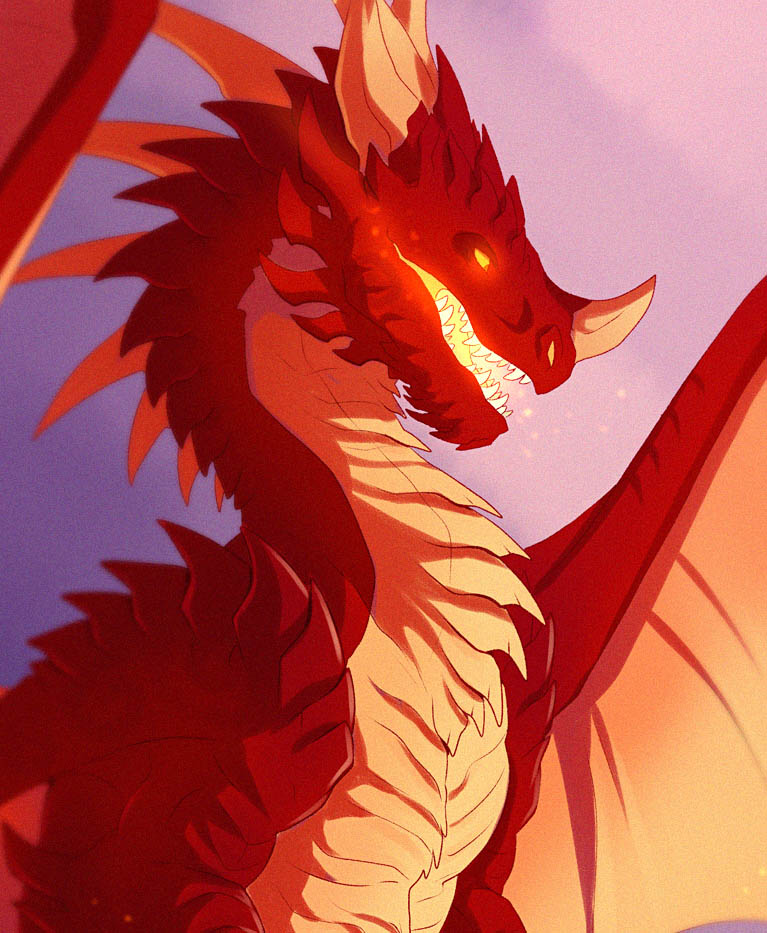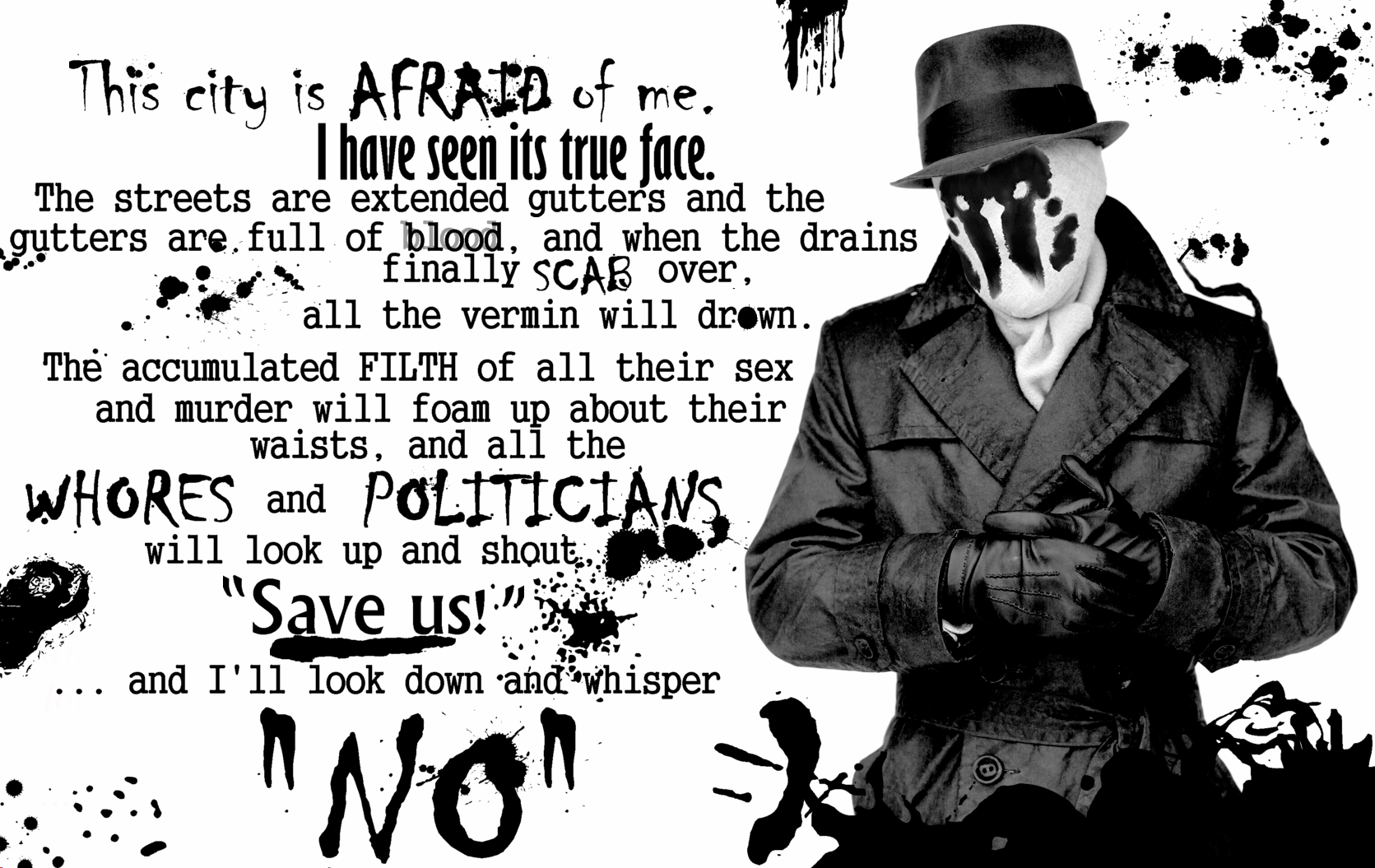 Sand Sucks
Forum Signature:
Owner of Omega Force Gaming
Johnjohns@omegaforcegaming.com